The Professionals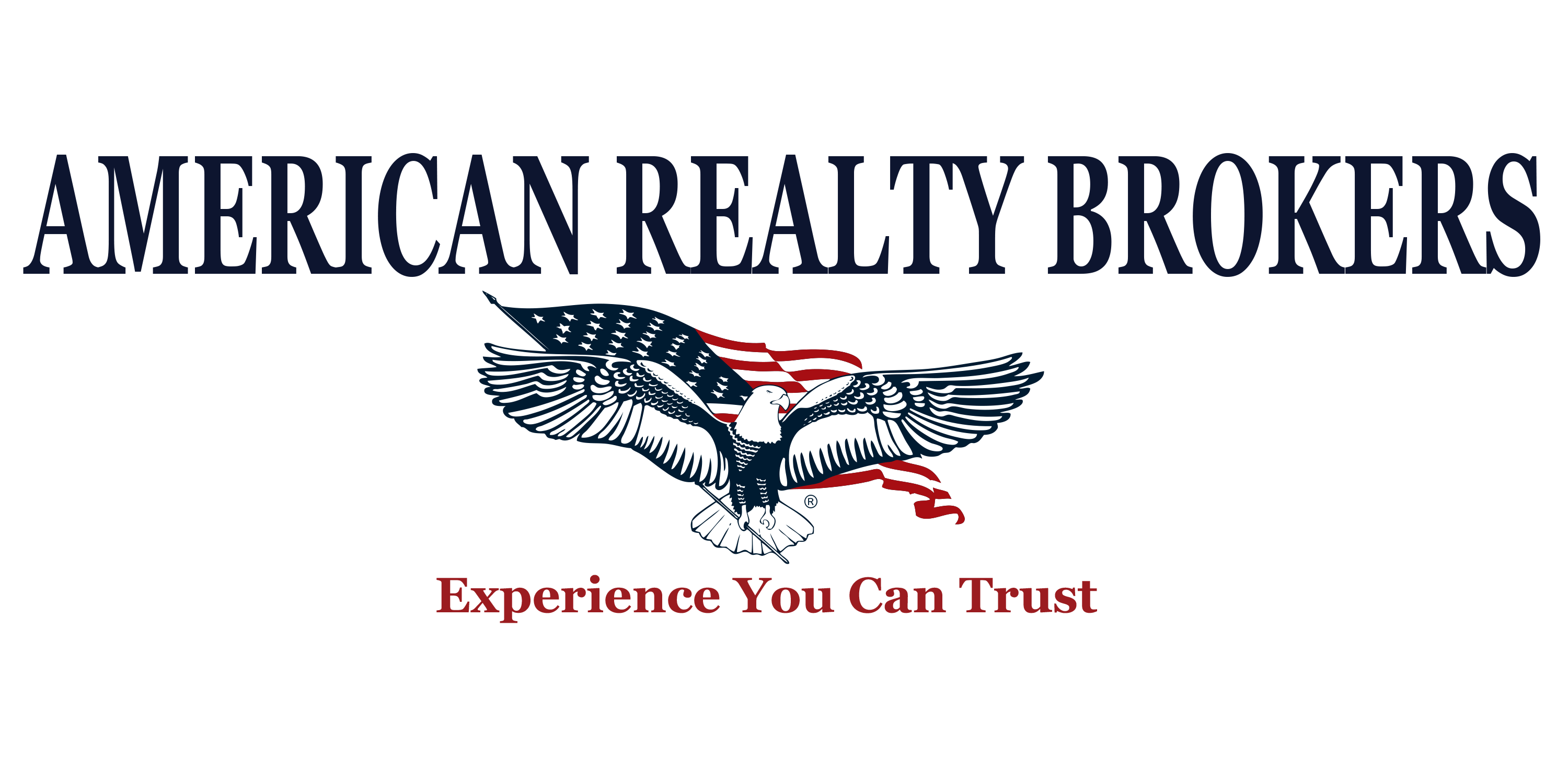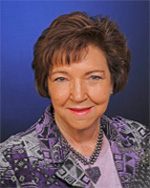 Janice E. Staropoli
, CBB
Arizona Business Brokers Association
International Business Brokers Association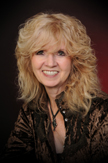 Arizona Business Brokers Association
---
FINANCING THE PURCHASE OF YOUR BUSINESS
There are many options to financing the acquisition of an existing business that will help you achieve your goals of entrepreneurship and the opportunity to have greater control of your destiny--or BEING YOUR OWN BOSS. In almost every instance it will depend heavily on your background and experiences; your motivations/goals; and certainly, your personal financial strength. The amount of your personal funds required to fund the purchase will vary widely based on how each of the above concerns mesh with the business you wish to acquire. We can help you determine what you need to contribute and what might be available from other financing means.
Visitor:
---
FOR MORE INFORMATION CALL YOUR BRG SPECIALIST TODAY
Our convenient e-mail address is: JaniceES@bizbrokersaz.com
4001 N. 32d Street, American Reality Brokers, Phoenix, AZ 85018
or call 602-577-0057
For information on Arizona, see the Office of Tourism's Arizona Guide
---
SELLERS -- To find out more information about Selling your business please email Janice at janiceES@bizbrokersaz.com or call direct at 602 577-0057. I have a complete Step by Step Guide for Sellers on what to consider when its time to sell and how to make plans now to get the best price for your business.
---
BUYERS -- If you are looking to acquire a business that best suits your needs you will find our 35+ years of experience and our extensive reputation with business owners and other business brokers will expedite the process and help you avoid costly mistakes. To receive our Buyers Guide to Purchasing a Business in Arizona email us at janiceES@bizbrokersaz.com, or call direct at 602 577-0057.